NOT JUST COMMON SENSE – BUSINESS SENSE.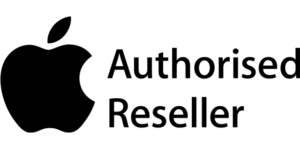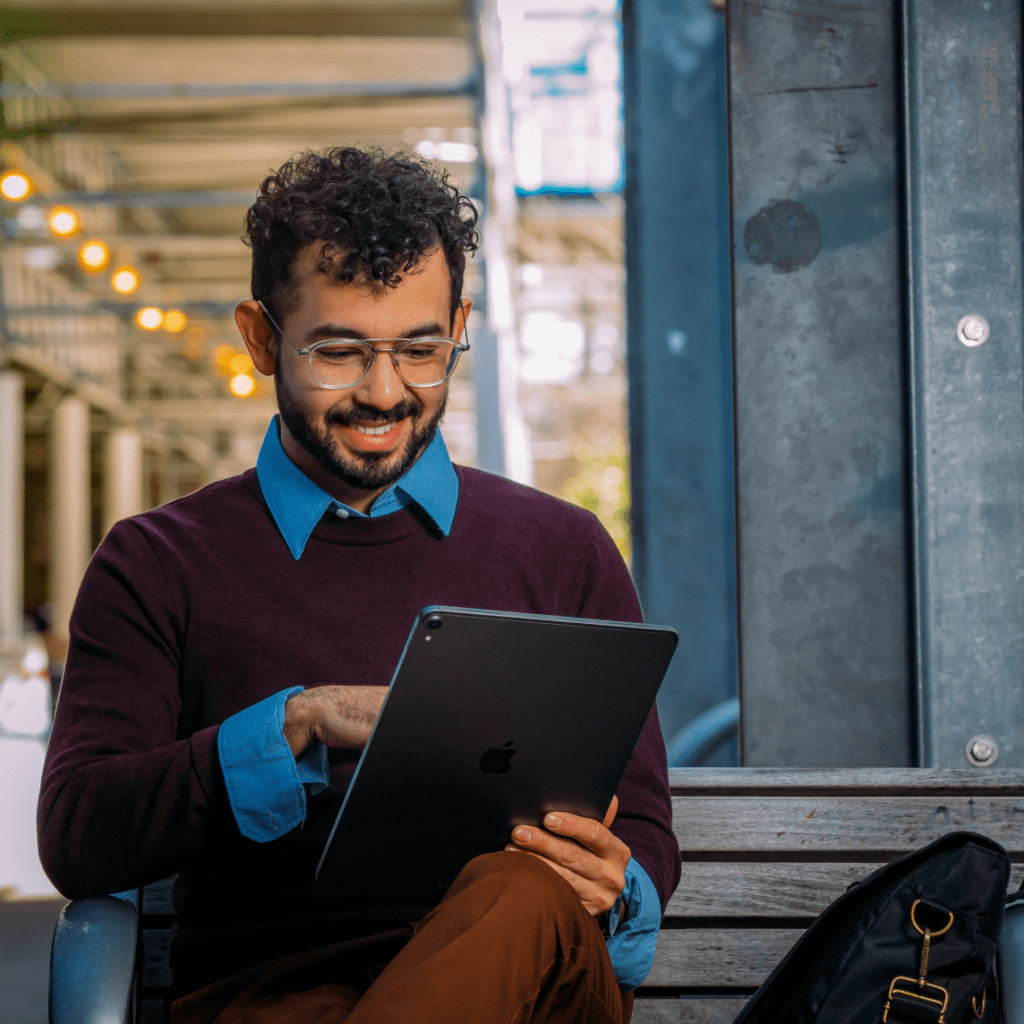 IT SOLUTIONS FOR SMART, LONG-TERM THINKERS. PEOPLE JUST LIKE YOU.
​Business leaders, ready to embrace opportunity and invest in the future of their staff and their organisations, are looking forward with confidence and understanding that future planning leads to future success.
We believe in quality, long-term solutions and will share a 360° vision that takes every factor into consideration, finding and developing value across every department and every individual.
The combined power of Mac, iPad and iPhone and CDW's support is ready to match your ambitions and make you the in-the-know, future-ready business leader.
TAKE A LOOK INTO YOUR FUTURE