YOUR COMPANY, OUR EXPERTISE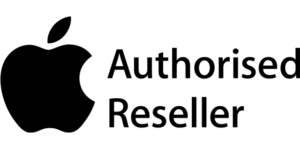 ​With our dedicated Apple Practice and team of highly accredited professionals, CDW know exactly how to extract the value of the Apple ecosystem to configure and deploy Apple technology into leading organisations across the globe.
​Working closely with IT departments, we'll assess your infrastructure, mentor your team and plan for a seamless implementation into your business.
​We're then on-hand to provide all the continued support and future adaptations your company might require as Apple helps you realise your long-term goals and reveals new opportunities.
UNLOCKING POTENTIAL
ACROSS YOUR BUSINESS
As an Apple Authorised Reseller, CDW can help you to realise the full potential of an engaged and motivated workforce – enabling a secure, seamless and truly mobile collaborative working experience.
Our dedicated teams will work with you to build a powerful, simple-to-manage and affordable solution designed around your business needs. CDW will provide the technical, commercial and operational expertise to help you use Apple devices to transform the way you do business. We'll: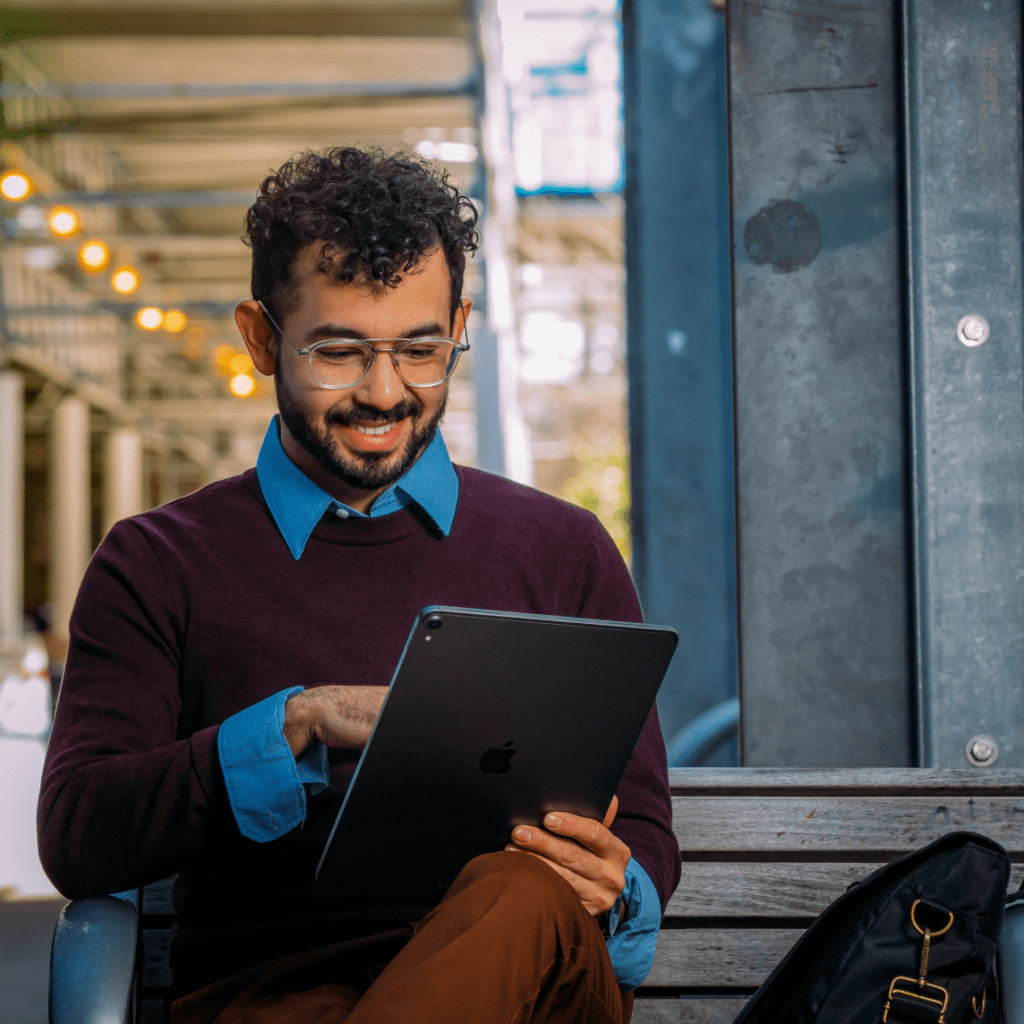 Carefully match devices with individual work styles to boost productivity.
Ensure your new Apple technology is user-ready straight out of the box.

Provide flexible service and support options, onsite hardware service and device replacement with AppleCare for Enterprise.

Help maximise your Apple investment by streamlining deployment and management with Apple Device-as-a-Service.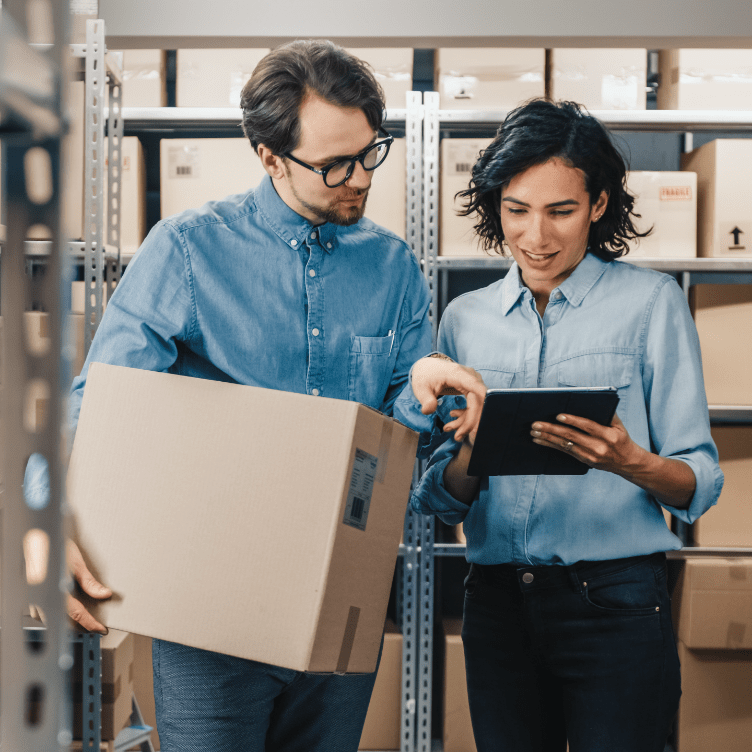 DEVICE-AS-A-SERVICE FOR APPLE
Device-as-a-Service (DaaS) for Apple is a comprehensive managed service that covers procurement, deployment, support, and end-of-life disposal, refresh or recycle of Apple macOS and iOS devices. With flexible finance options, DaaS for Apple can be offered as a cost per device model to help you budget more effectively and shift IT expenditure from CAPEX to OPEX.
As an Apple Authorised Reseller (AAR), we help build the long-term solutions organisations need to meet customer expectations and thrive in the digital age.
Orchestration by CDW takes these benefits one step further by empowering employees with Apple's cutting-edge technology to achieve seamless mobility and become more productive, creative and collaborative.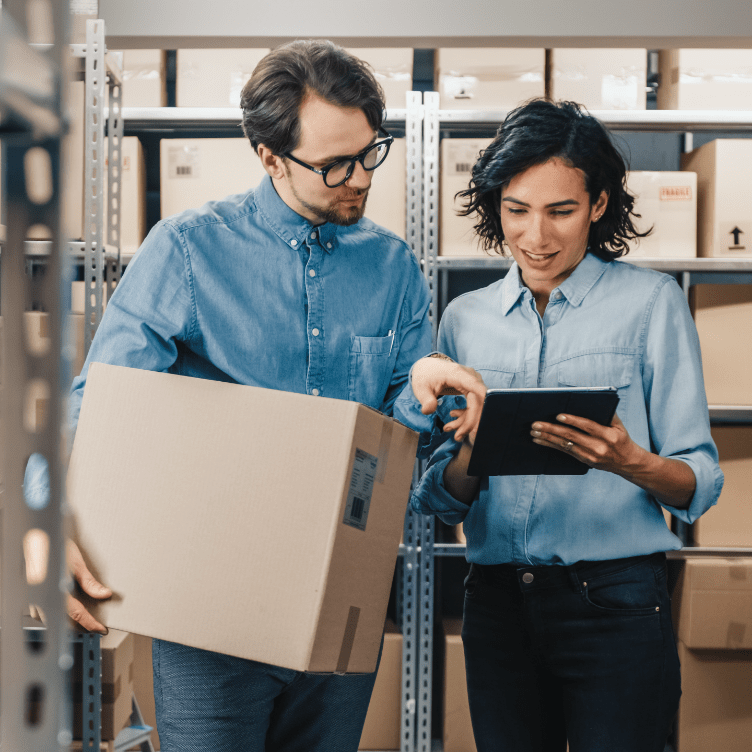 ALL YOU NEED TO BECOME THE SAVVY BUSINESS LEADER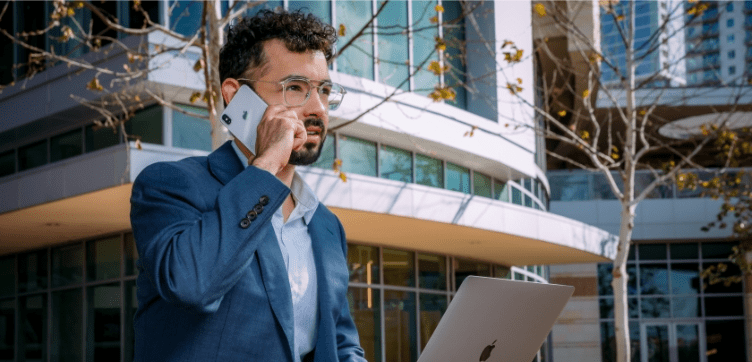 Explore the overview of how to unleash your business prowess with CDW and Apple.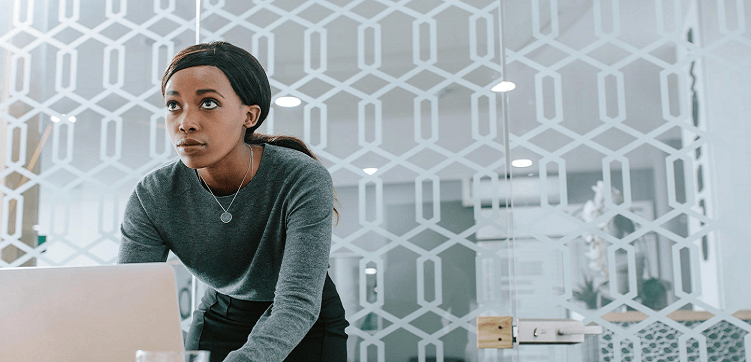 Discover how Apple products are transforming enterprise.