Structured cabling provides an infrastructure that consists of several standardized smaller elements. Having a properly designed and installed structured cabling system helps deliver performance whilst having the ability to accommodate for potential moves and changes.
CDW – Delivering Unique And Extensive Solutions For Data Cabling In Dubai
This future proof method of structured cabling is something we specialize in. Our team of engineers and IT professionals are experts in structured cabling, and we use only the latest, most advanced technologies to get your business up and running quickly and efficiently. We understand that downtime can be costly, so we work quickly and efficiently to minimize disruption to your business. And our 100% satisfaction guarantee means you can be sure you are making the best decision for your business.
Why Choose Us Amongst All Structured Cabling Companies In Dubai?
Having a reliable and efficient network is essential for any business. As enterprise networking experts at CDW, we can take care of that for you. With our support, you will be able to focus on what you do best, knowing that your network is in good hands.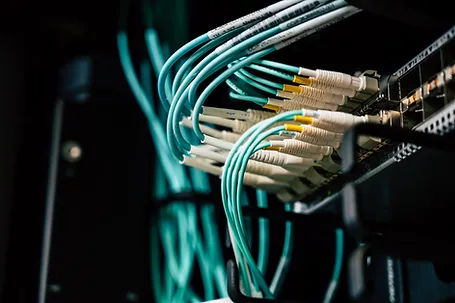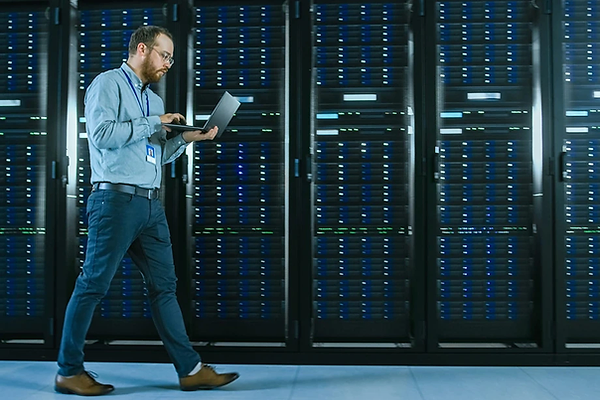 From Installation To Maintenance, We Can Handle It All
Our team of experts can help you with all your networking needs, from creating enterprise network architecture to providing regular maintenance. We pride ourselves on our professionalism and quality of service, and our team is available to assist you in building a network that will support your business now and into the future.
With our years of experience in the industry, we know how to design and install a network that meets your specific needs – whether you're a small business or a multinational corporation. Rest-assured, our networking solutions experts are readily available to assess and regularly update your network infrastructure to ensure that is future-proof at all times.