In today's business world, it is more important than ever to have a strong IT infrastructure. When your business' technology is running smoothly, it allows you to focus on what you do best – running your business. That's why it's crucial to partner with an experienced IT services provider who can help you design and implement a custom solution that meets the specific needs of your company.
CDW – Delivering Reliable & Efficient IT Services Dubai
At CDW, one of the top IT solutions companies in Dubai, we understand that your business relies on technology, and we promise to work tirelessly to ensure that your systems are always up and running.
Gain Access To Seamless IT Support in Dubai Delivered by Subject Matter Experts
CDW is one of the top IT services companies in Dubai, offering an extensive range of solutions to meet your business needs. Our team of experts can provide you with tailored advice and support, so you can make the most of your technology investments. We will work with you every step of the way to ensure that you get the best possible return on your investment. Most importantly, with us, you will have access to technology subject matter experts who are readily available to offer guidance in terms of the IT solutions that will best match your needs and help achieve your goals.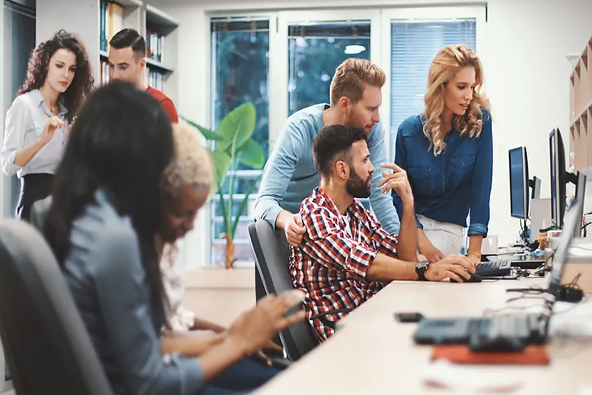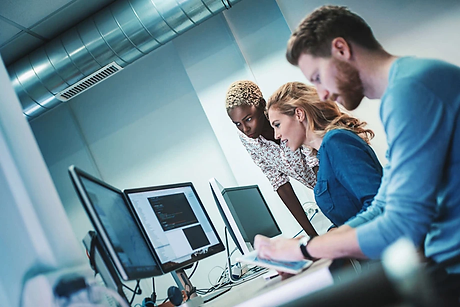 Benefit From Our Range of IT Solutions In Dubai
We are experts in the field of IT services, and can provide you with everything you need to keep your business running smoothly. From hardware and software to cloud services and beyond, we have got you covered. Whether you need the support of an IT support engineer, an IT software engineer or an IT network engineer, we can assist with it all. We also offer IT AMC services in Dubai backed by ParkPlace Technologies & Evernex
We can help you with a variety of tasks, including:
Designing and implementing a custom IT solution that meets the specific needs of your business

Providing 24/365 support for your technology infrastructure

Helping you keep your data safe and secure

Managing your network and server infrastructure

Implementing cloud solutions to help you save money and increase efficiency
We are duly certified at the highest level with globally renowned partners. This makes it possible for us to acquire pre-release information and support from our partners, which further enables us to advise on and deliver the very latest services, solutions, products, and updates to our clients. If this is what you wish to benefit from, then partner with CDW today – we are present with a team of over 1,000 engineers across the globe!