IT Infrastructure Solutions
Technology is undoubtedly one of the most important parts of today's business. All the way from an employee's laptop, to the entire operations of an FMCG company, technology has the ability to provide improved communications, connectivity and productivity.
CDW Is The Leading Provider of It Infrastructure Solutions In Dubai
If your IT infrastructure is flexible and secure, it can help your business to reach its goals and continue to grow reliably, without any hiccups. Alternatively, if this isn't the case and it isn't properly implemented, this can cause serious issues within your business, including connectivity, productivity and privacy issues. Therefore, it is crucial to implement a proper infrastructure to ensure that your business has the ability to bypass costly issues and become profitable.
At CDW, we provide comprehensive and customized office IT setup services that meet the unique needs of our clients in the UAE & MENA region. Our solutions are tailored to help organizations increase efficiency, improve performance and reduce costs.
Our Goal is To Provide You With The Best Infrastructure For Your Business.
The number one priority for us is to help our clients take their business to the next level by providing them with best-in-class IT services in Dubai. We are certified at the highest level with our globally acclaimed partners, and are backed by pre-release information and support from our partners. This enables us to advise our clients on and deliver the very latest services, solutions, products, and updates. If this is something that you wish to maximize on, then get in touch with the team at CDW today!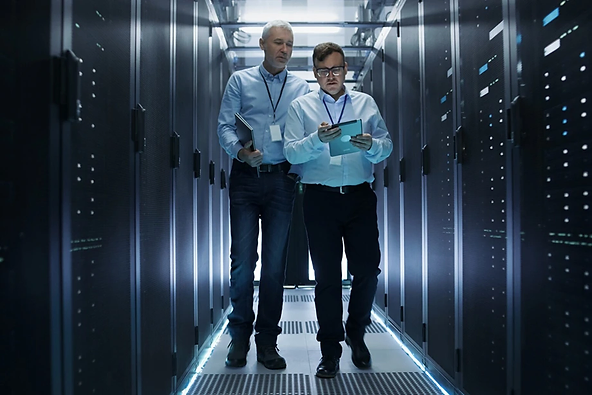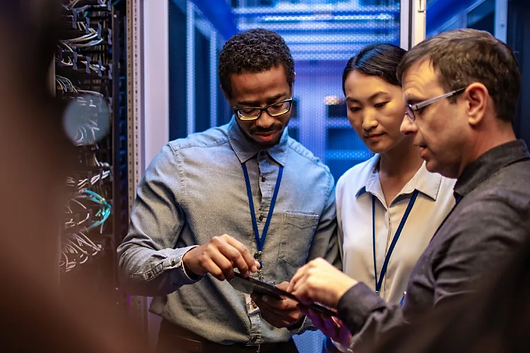 Receive Quality Products & Services From A Reputed It Infrastructure Solutions Provider
Our solutions are tailored to your specific needs, so you can be sure that you're getting the best possible products and service. We work with some of the biggest names in the business, so you can be sure that you're getting world-class service.
Most importantly, we also offer 24/7 support through our team of more than 1,000 global support engineers, so that you can always get the help you need when you need it.
With our experience and expertise, we can provide you with everything from servers and storage to networking and security. We have everything you need to set up a complete IT infrastructure, so contact us today to learn more about what we can do for you.