IT and desktop support is a type of technical support that provides solutions for issues regarding desktop systems, networks, supporting hardware and much more. Desktop and IT support technicians help troubleshoot any issue to ensure that all IT systems are in line with business goals.
Do You Need Help With Your It And Desktop Support?
Usually desktop support is a solution to an issue, only being called on when needed. However, it is important to have a provider that can sort issues any time of the day and for all devices, including the company network, phones and printers etc.CDW has been a trusted provider of desktop support for many years now. We have the experience and expertise to help you with all of your support needs. You can rest assured that our team of qualified desktop support technicians will be available 24/7 to help you with any issue you are experiencing. To ensure that we provide the best service for your business, we also offer a wide range of office equipment that our experts handle daily, and that will make your work life easier.
Why Choose Our Office It Solutions?
If you're looking for a one-stop shop for all your office IT and equipment needs, look no further than CDW. We can provide you with everything from hardware to software, and also offer a wide range of services, including installation, configuration, training, and maintenance. Our IT support services provide bespoke warranty, maintenance, and support solutions that are sure to complement your IT personnel so they may focus on improving business outcomes in the long run.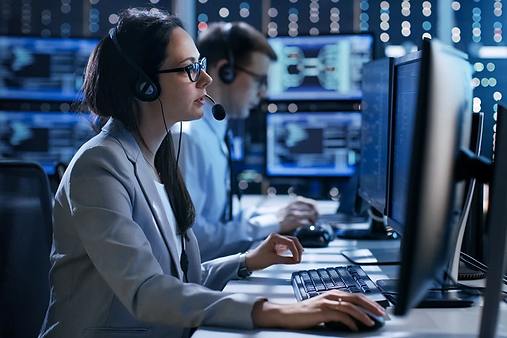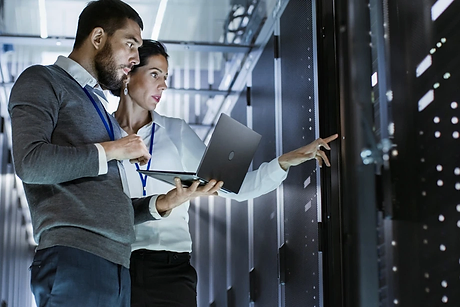 We can help you protect your IT investments
​We hold partnerships with brands and manufacturers that hold an outstanding global reputation. This is backed by pre-release information and support from our partners, which enables us to advise on and deliver the very latest services, solutions, products, and updates to protect your IT investments. With onsite service and no deductibles or hidden fees, we'll assist you in getting the most out of your technology purchases. We simplify the support process by providing adaptable service-level agreements (SLAs), contracts that cover technology from many different suppliers, and a single number to call when assistance is required.Most importantly, with us, you acquire access to technology subject matter experts who will guide you on which technology solution is the right pick for achieving their individual goals. So why wait?