Before cloud computing, companies were storing all their data on their own servers. Although this can work for a while, as companies scale, extensive storage will be needed. If capacity on hard drives and servers are unable to keep up with business growth, this will cause issues in data storage, leading to websites crashes etc.
What Do Cloud Services In Dubai Mean For Your Business?
At CDW, we understand your business model at the moment, but more importantly, we are able to realize where you are going. Unmatched due to our wide knowledge and experience with the top three public cloud providers: Microsoft Azure, AWS and Google Cloud, we provide cloud solutions that work uniquely in line with your business model.
Secure Your Data With The Help Of Leading Cloud Service Providers In UAE
We have 30 years of experience within the cloud sector, meaning that we not only work in the sector, but also pioneer change within the Middle East.With CDW, you can rest assured that your data is safe and accessible at all times over multiple clouds. Plus, our cloud solutions are scalable, which means that the cloud hosting Dubai we provide for you has the ability to grow with your business. Over the years, we have ceaselessly provided top-of-the-line cloud computing services to businesses across the Middle East, Africa and the globe. With us, you can be assured of a single point of contact through a dedicated Account Director who will orchestrate the entire project with the assistance of our CDW project management team, Pre-Sales team and Technical team.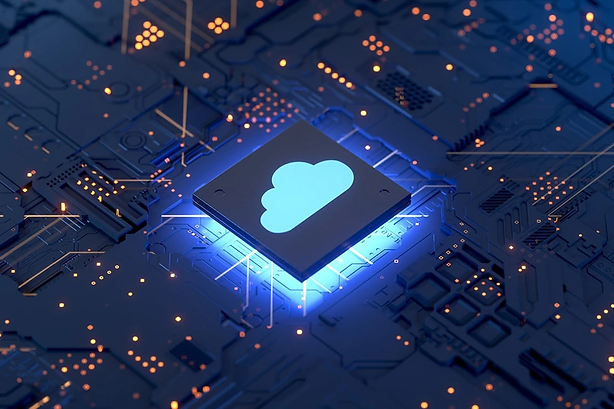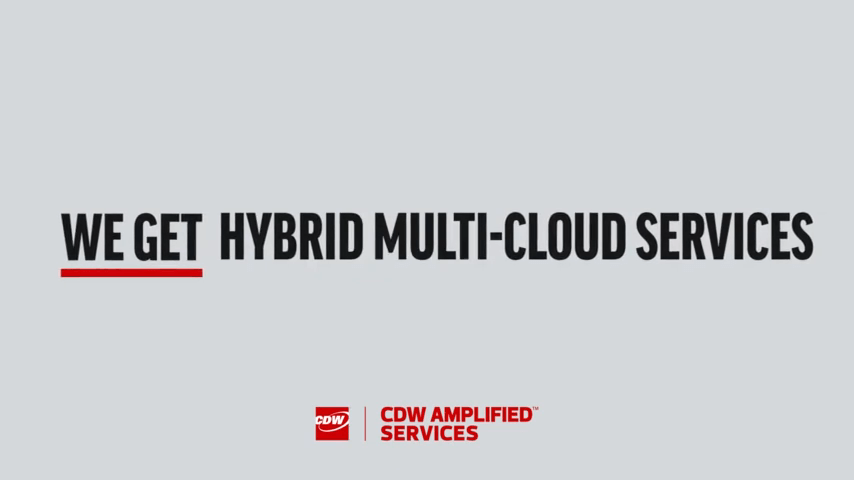 Unmatched Multi-Cloud Management Services
When you take on our cloud services Dubai, the number one priority for us will be to keep your data safe and secure. We have the latest technology and security measures in place to protect your information. Our certified team of experts also delivers multi-cloud management services, which includes securing, tracking and optimizing your multi-cloud deployment across platforms like Microsoft Azure, AWS and Google Cloud. Contact us today to learn more about our cloud computing services in Dubai!
Cloud Computing In UAE Is The Future Of Business. Are You Ready To Make The Switch?
There are many reasons why businesses are making the switch to cloud:
It's cost-effective: With cloud computing, you only pay for what you use. There is no need to invest in expensive hardware and software upfront.
It's scalable: Cloud solutions are easily scalable, which means that they can grow with your business.
It's secure: Cloud computing is one of the most secure ways to store and access data. CDW takes security very seriously, so you can rest assured that your data is safe with us.
It's flexible: Cloud solutions are highly flexible and can be customized to meet the specific needs of your business.
It's easy to use: Cloud solutions are designed to be user-friendly, so you can focus on running your business instead of managing your technology.