Businesses have a lot to worry about – from making sure products are in stock to dealing with difficult customers. One thing that is often overlooked is security. Burglaries and vandalism can be costly, not to mention the damage done to a company's reputation. That's why CCTV cameras are so important for businesses. They provide an extra layer of security that can help protect your business from theft and vandalism.
Take Proactive Measures With CCTV Camera Installation In Dubai
At CDW, we understand that businesses have multiple offices across the globe and that each location has its own specific security needs. That's why we offer a variety of CCTV camera models, so you can find the perfect fit for your business. We also offer 24/7 support, so you can rest assured that your queries and concerns will be catered to immediately.
Trusted CCTV Camera Suppliers In Dubai
Regardless of the size of the office, or property, CDW offers the latest in CCTV technology to ensure that internal and external threats are minimized. Possible threats such as theft and other dangerous attacks will be monitored and deterred through constant HD surveillance. Our cameras are designed to provide you with a reliable feed so you can feel confident that your security needs are always being met.As a leading CCTV camera installation company in Dubai, we have partnered with an array of suppliers and leading brands to ensure we have a solution for all businesses. Our superior workmanship, end-to-end planning and easy installations allow us to be known as experts of CCTV installation in Dubai. With our top-of-the-line cameras and exceptional customer service, you can be sure that your office will stay safe and secure at all times.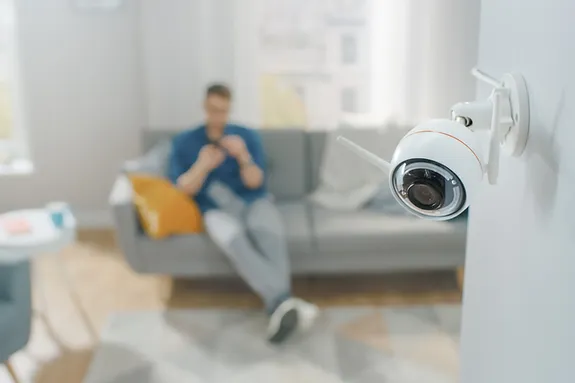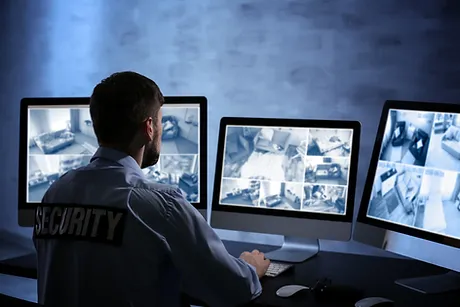 Worried About The Safety And Security Of Your Office?
​CCTV cameras are a vital part of any security system. Countless business owners are looking for better security for their workplace and that's where we come in. Our team has years of experience in supplying and installing CCTV cameras for businesses of all sizes. We cater to global entities with offices across the globe, so no matter where you are or what size your business is, we have a solution that's perfect for you.We provide advice on what solution will work best for your area, looking at floor plans and determining focal points and areas and work with you to come up with the right CCTV plan. With us, you can keep an eye on your property for any signs of unwarranted movement, detect break-ins and burglaries, as well as send a constant stream of video that security personnel can observe remotely.