Annual Maintenance Contract
It's no secret that businesses of all sizes rely on information technology (IT) to keep their operations running smoothly. That's why it's so important to make sure your IT infrastructure is well maintained, and that's where annual maintenance contracts come in.
Ensure Ongoing Maintenance – Sign An AMC Contract With CDW
One of the most important benefits of having an annual maintenance contract is that it ensures your IT infrastructure is kept up to date. With the latest security patches and updates, you can rest assured that your systems are as protected as possible against malicious attacks. Additionally, annual maintenance contracts include software updates and new feature releases, which can help keep your business competitive. They also help ensure continuity of operations in the event of a system outage or crash.
CDW is the perfect partner for businesses of all sizes to sign a comprehensive annual maintenance contract with. We provide tailored IT annual maintenance contracts that ensure seamless performance of equipment and services provided by us. Considering our proven track record of success in multiple parts of the world, you can rely on us to keep your business running smoothly. Contact us today to learn more about our services and how we can help you take your business to the next level.
Why Sign Our Annual Maintenance Contract?
We understand that businesses need quality equipment to run smoothly. That's why we offer annual maintenance contracts to our clients, so they can always have access to the best products and services in the UAE.
Our contracts are designed to ensure that your business has seamless access to the latest technology and that any problems or issues are dealt with swiftly and efficiently. Our clients can rely on us for round-the-clock support and access to the latest technology. Most importantly, with CDW, you can rest assured that you are getting the best possible value for your money. We are committed to providing quality products and services at competitive prices, so you can focus on what's most important – running your business.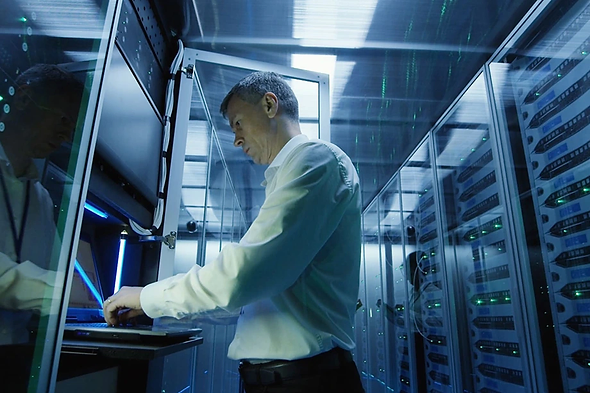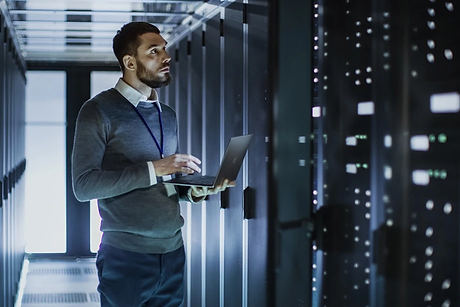 Your Business Is Growing & You Need a Reliable IT Partner To Help You Stay Ahead Of The Competition
CDW has been providing quality IT solutions and services for over many years now. We have the experience and expertise to help your business grow and succeed, which means you can trust us to provide you with the best possible service. While you run your business, our IT experts will take care of everything else, from supplying quality products and services, to ensuring that your systems are always up-to-date and compliant with industry regulations.